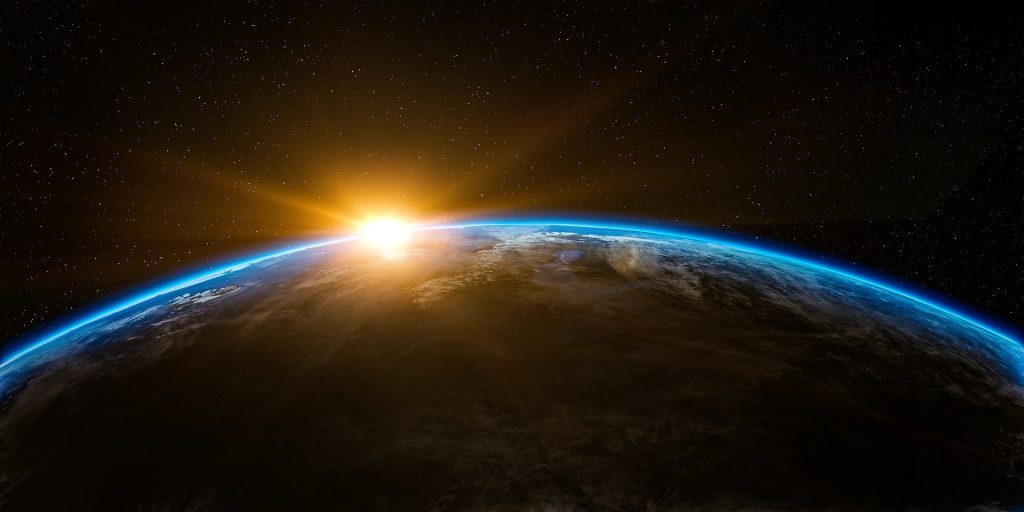 Sensorbis comes from the words "sensor" and "orbis" that means "world" in Latin.
This new system comes from the idea of easing the management of generic Internet-connected devices and their telemetry.
Collecting and using telemetry data from a set of devices may require a considerable effort. You have to maintain the list of your devices with their sensors and their features, acquire and reliably store telemetry, visualize data, produce reports, share the information with your colleagues or hobby friends and so on.
Sensorbis uses a reliable underlying cloud system to provide everything is necessary to ingest, store and use telemetry data. Acquired data can be displayed on charts, maps or user provided images or plans and downloaded for further analysis. The system allows real-time data visualization for all the types of visualizations.
The hierarchical list of devices, sensors and channels is easy to maintain and use. Everything can be operated by the dedicated web application. To automate most of the operations, a simple programming interface (API) is also provided.
The system is suitable for static or moving devices with unlimited scenarios. It can be used to track vehicles, robots, and people or to monitor home automation systems, factory machinery, agricultural systems, wheater, pollution, noise and everything that is measurable, ranging from a single device to a large Internet of Things (IoT) infrastructure.
Users can share data and views with other users and decide which privileges to grant them, thus enabling collaboration with colleagues or friends.
Telemetry data are securely sent as simple XML packets over HTTPS protocol. You just need to register the device with his sensors and data channels in the system and then send the telemetry packets to a given url along with a provided authorization token. There are no requirements about hardware or communication technology.
You can create a free account.